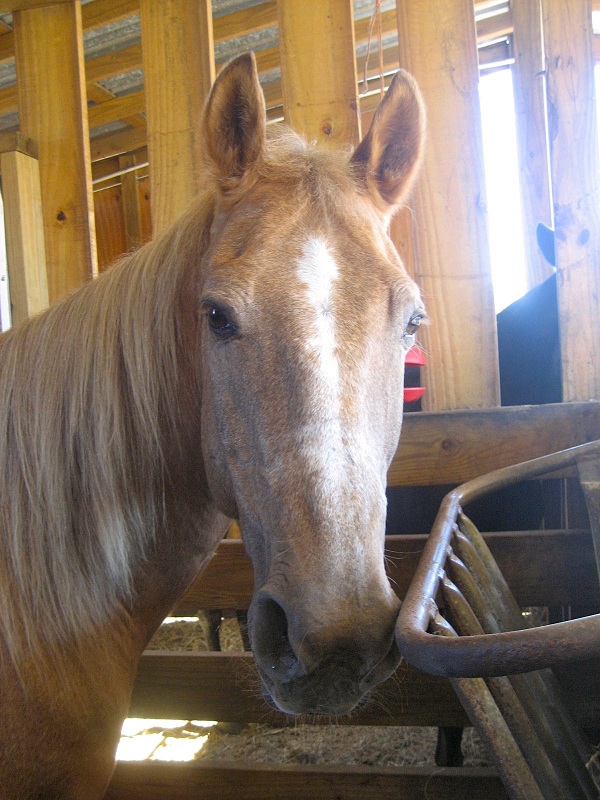 Champ is a 20 yr old quarter horse palomino. He has a slight limp due to an old injury.
He is a very kind horse who loves to be groomed and cared for.
He is beginner safe and loves to trail ride. Goes English or western.
He is currently for lease.