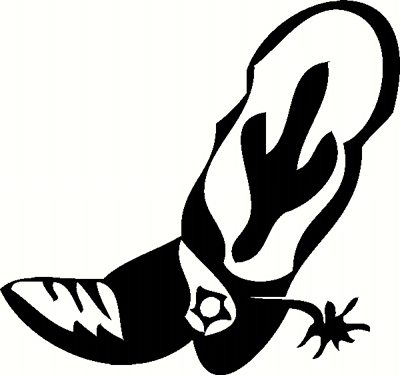 Ladies Riding Club
Every Thursday 10am-12 noon
Cost – Just $35.00 – no reservations necessary
Ever wanted to learn to ride a horse but didn't have the confidence to try?
Used to ride years ago but want to get back in the saddle?
Just want to spend time with horses away from your usual routine?
Ever wondered what it would be like to ride or be around horses?
Want to fulfill a childhood dream?
Then come to DreamCatcher Horse Ranch and Rescue Centers drop in Riding Club to see what we can offer you!
Our goal is to provide you a safe and informative way to introduce you to horses away from your usual busy and perhaps stressful day. You will learn all about horses, safety around horses, grooming, tacking, handling and of course riding – English or western lessons or trail riding. And of course you will make new friends both human and horses! What better way to spend some quality time out for yourself?
Contact us with Questions of for More Information.