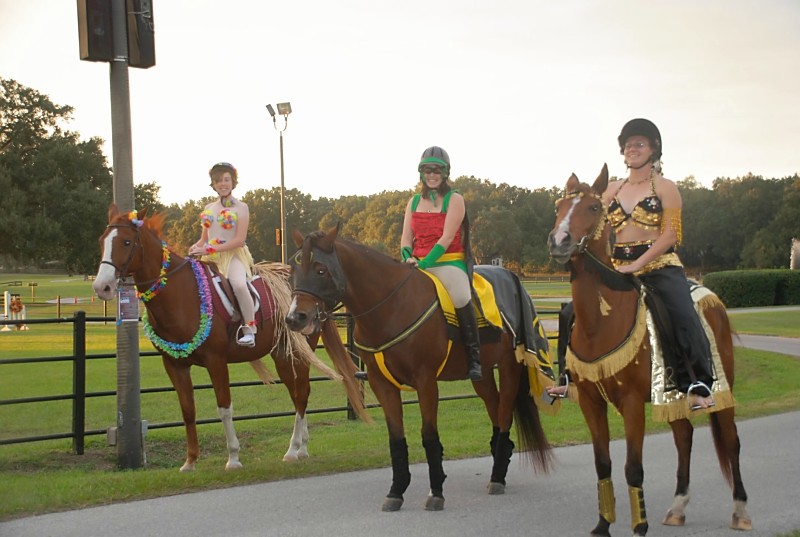 Adult Parties
Birthday, Anniversary, Get Together or Just Because!
You will have a HANDS ON experience with the horses. This isn't your average party!
Outdoor arena to ride shine only!
Tour of the rescue
Meet the other animals
Meet and interact with the horses
Learn how to groom and tack a horse
Horse Rides (2 horses), Two laps around arena per adult
Games
Party area provided, you provide your decorations, no balloons or piñatas please, they scare the horses
Bring your own birthday cake, food and drinks.
$300 for 2 hours, up to 12 people
Guests can sign up for 4 lessons at $100!
If you would like a "Just Show Up Party" where we do it all…
All of the above plus…
Birthday or Event Cake
Non-Alcoholic drinks, food, paper and plastic ware
Decorations
Photos emailed to you.
$500.00 for 2 hours, up to 15 people
Contact Us with Questions or for More Information!