types of Sponsorship
Level 1 – Farrier Sponsorship –  $35 every 6 weeks – this pays for the routine hoof trimming  that a horse needs to ensure their feet stay healthy -no hoof no horse!
Level 2 – Monthly donation to help feed the horse – any amount from $25 a month. a bag of grain is $22 and lasts 1-2 weeks per horse. A bale of hay is $8.50 and will last 2-3 days per horse
Level 3 – Monthly or annual  donation to pay for routine medical care – eg annual teeth float $150-$200 per horse, routine shots  approx $100 every 6 months, annual coggins test to ensure no infectious diseases $45.00.
Level 4 – Business sponsorship – $3000 for a 12 month sponsorship for a horse of your choice. You get to display your banner in our arena for the 12 months and also get a sponsored by sign on the horses stall and a thank you on our  Facebook site. This will pay for all the horses expenses for 12 months.
ALL sponsorship and  donations are tax deductible! please contact us if you would like to sponsor one of our sanctuary horses – tel/text 407 702 8332 or email dchorses1@gmail.com
Trixie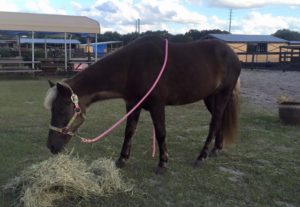 Madison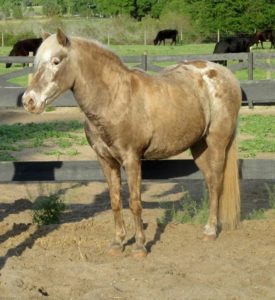 Misty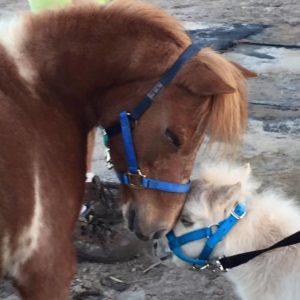 Peanut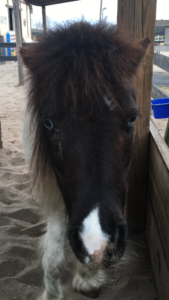 General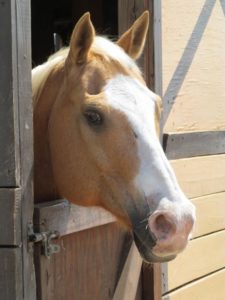 Blac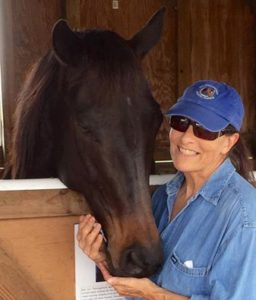 Spirit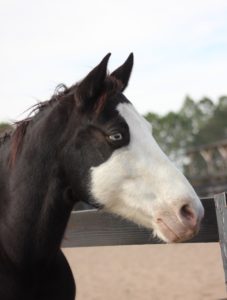 Champ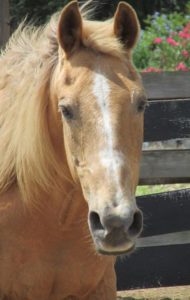 Faith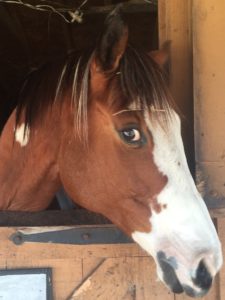 Mystic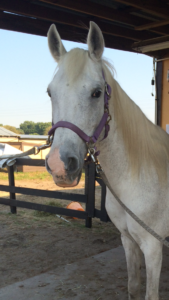 Peppermint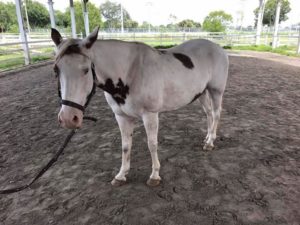 Zia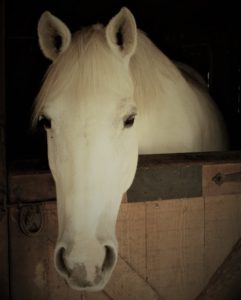 Nick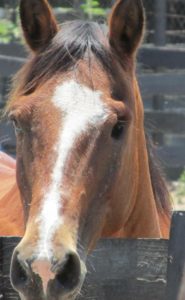 Blue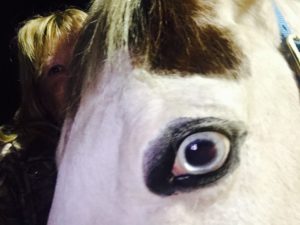 Deco