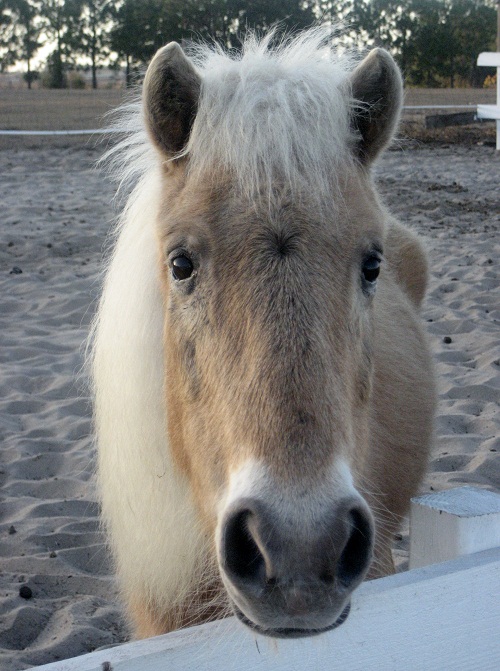 Buttercup is a very sweet 9 year old palamino pony.
She is very sweet and her best friend is a donkey named Jenny!
She is a great pony for kids to start beginner lessons on and she is used for our pony parties. She can also pull a cart and give rides!