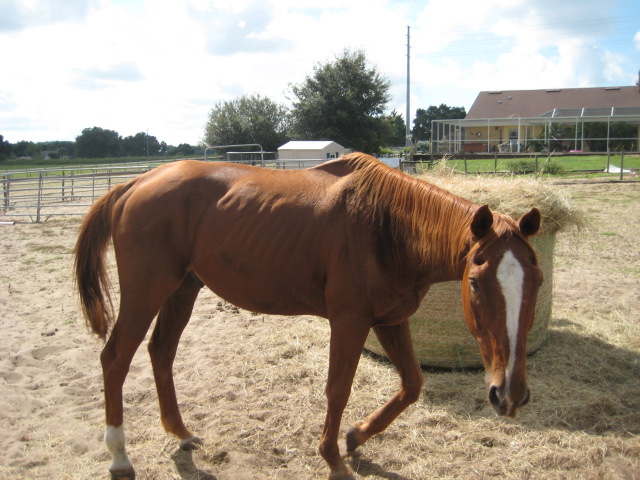 Johnny was an old guy when we got him but he was still able to teach the young girls how to ride.  He sadly struggled through winter months due to his age and in Spring 2010 he started to deteriorate quickly.  We paid for x-rays as he couldn't stand – then put shoes on him to help.  He dropped weight quickly so we bought expensive supplements for him.  Unfortunately he still couldn't gain weight.  After snowflake passed in May 2010 he just lost the will to live.  He passed shortly after.
RIP old man – you deserve some peace now in your life… He is sadly missed…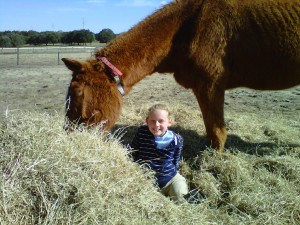 Johnny was hard to keep weight on..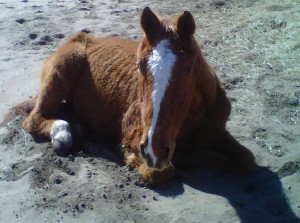 Johnny was sad after Snowflake passed.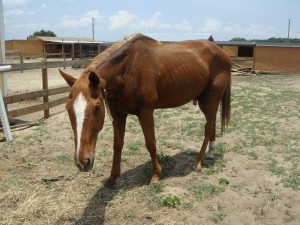 He passed shortly afterwards.