Pony Rides!
BBQ food and refreshments!
Decorate a cookie or cup cake for your valentine!
Fun games to play!
Come enjoy a family outing, decorate a cookie or cupcake
and show someone how much you love them!
Sunday Feb 10th 1pm – 5pm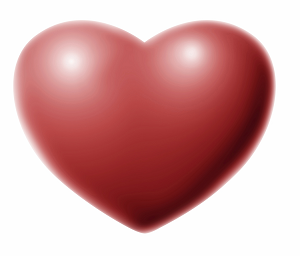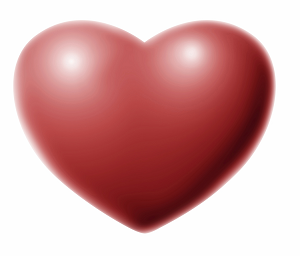 All proceeds go to our 501(C3)horse rescue
Our Mission is to help prevent cruelty and neglect to horses by rescuing and rehabilitating, then adopting and/ or retiring, abused, unwanted and/or starving horses. We provide horses a last chance before euthanasia.  We will retrieve neglected horses from horse-farm donations, the Humane Society, and owner give ups…It is our intention to encourage people to donate horses they cannot care for to our organization.  To accomplish this goal, we have to collect donations and funding to purchase, feed and care for the horses.